Hi, I'm LaMamacita1981, aka Mami. I'm 23 years old and I have a 6.5-year-old daughter. I live in New Jersey, USA.

I've been a fan of Penelope Cruz for several years, since I saw her in All the Pretty Horses with Matt Damon. Though the movie was badly edited and didn't do well at the box office, she caught my eye and I've been following her career ever since.

Here's a handful of my favorite Penelope pics. I have hundreds on my HD, so I just picked a few to upload and post. Icons to follow sometime today, maybe tomorrow.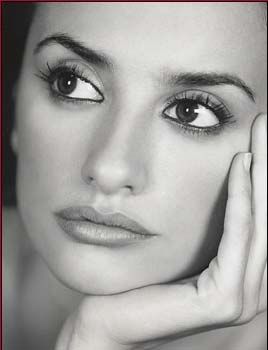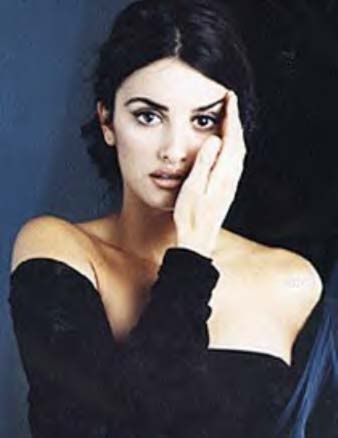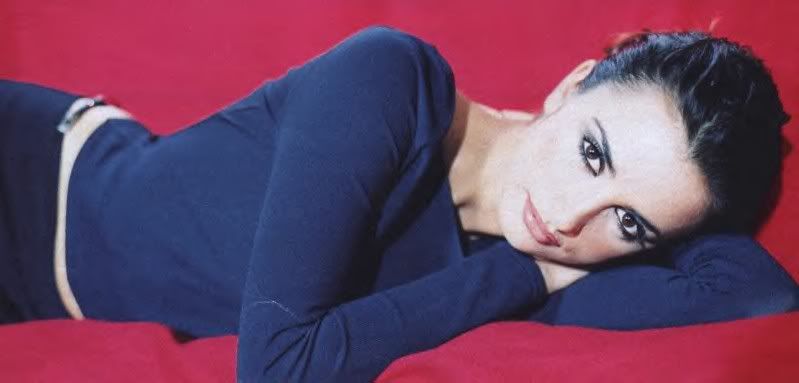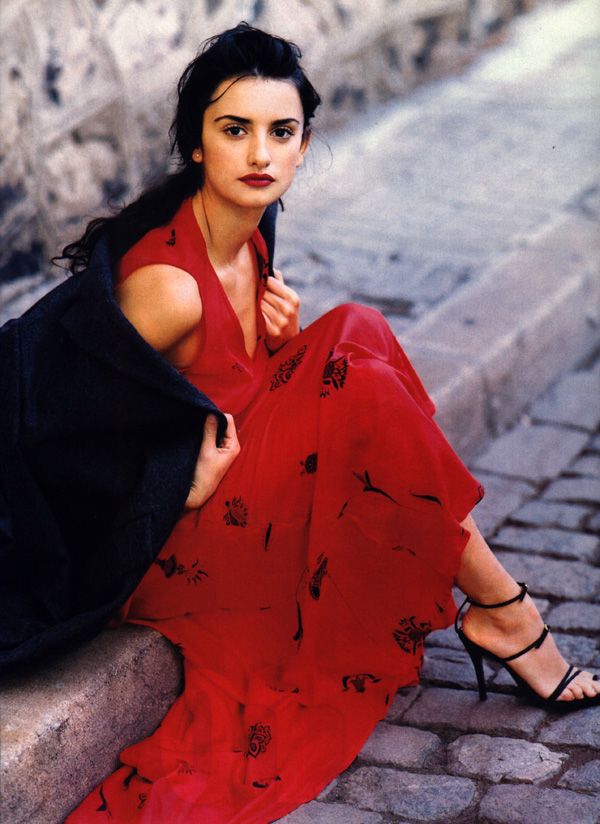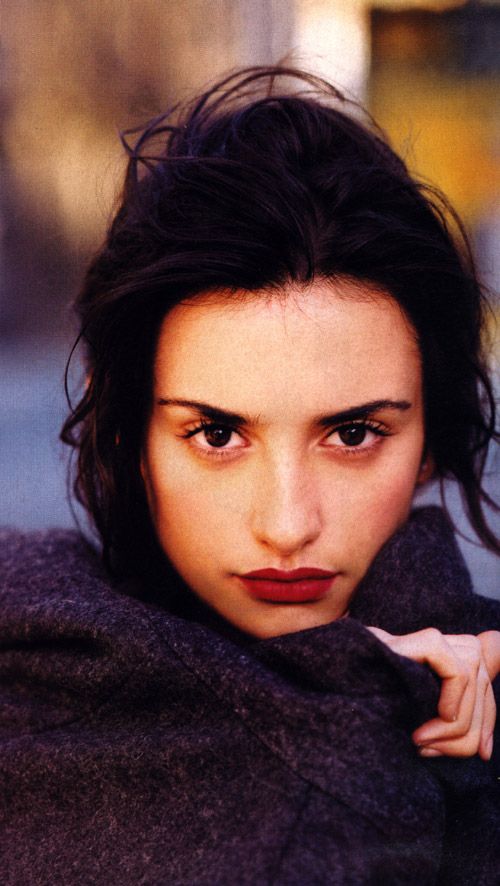 Hope to see more posters here. I've got a few friends who are Pe fans, so I'll link them.

Have a good day. :)

crosspostedalittlebit